The past few months have been full of great trips. I've gotten to see so many of my favorite faces and feel incredibly lucky to have such lovely people in my life. As always, my trips were very food focused and I must say, my tummy was quite happy.
Mini recap of a couple of my trips:
Chicago.
Yes, she's wearing panties under there. :)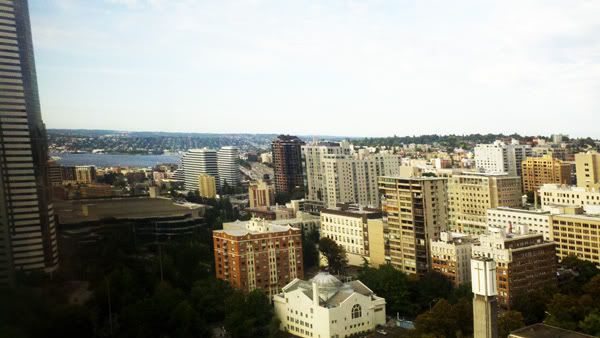 Seattle.
Best seafood bisque chowder EVER.
This spread was in a grocery store!
To more adventures...